No, I didn't get dressed this Halloween, my lovely Tita (aunt) Vicki did, and she asked me for some help. This is a picture of how she looks on a normal day which will serve as our "before" photo.  Tita Vicki stands on the left alongside my other aunt :).  All cosplay photos here were provided by her.  The cosplay photos were taken with her Panasonic Lumix GF1 camera.
She contacted me last minute and asked if I could help transform her into Cleopatra.  How could I say no?  I love doing this ya' know?!
I forgot how great this shot turned out…I'm like 99% sure I took this with her camera, the 1% drop of doubt is because my uncle was in the room and also took a shot with the same camera.  However, I remember standing there and seeing her hold the mirror.  Continue reading to know more about how I got through this.
Anyway, regardless of who took the photo, the shot turned out great! The lighting where she's sitting is perfect and happens to have that desert sandstone color.  That was a great coincidence.  The shot even looks a bit vintage.  We didn't really set up at all for a photo shoot.  She cropped this photo of the eyes for me.  I might update this photo will the full picture when she sends it to me.
For her face base I used my Tita's own Guerlain Parure Aqua foundation, a luxurious creamy and cool foundation that sets semi-matte on her skin.  I had that glint in my eye when I applied that foundation on her.  Some luxury products aren't all talk, some are just…really, really almost unbelievably good.  On her eyes I used the 4U2 Impressionist Eyeshadow palette, I used the blue color.  Then I lined her eyes with Maybelline Eye Studio Lasting Drama gel Liner.  She bought super long, big curl, natural human hair lashes (sorry I forgot the brand, I'll ask her again and update this part) and I put those on for her with LashGrip adhesive.  She purchased her black wig from Broadway Gems in Alabang Town Center.  We had this photo of Elizabeth Taylor as a reference on her iPad, but I couldn't finish the look sharply because they were in pretty much of a rush.  I swabbed her lips lightly with Lanolips balm then put Ever Bilena Matte lipstick in the color "Skin" straigh from the bullet for a natural but not pale nude lip, I then applied a sheer nude Pixi Vitamin Lipgloss on top.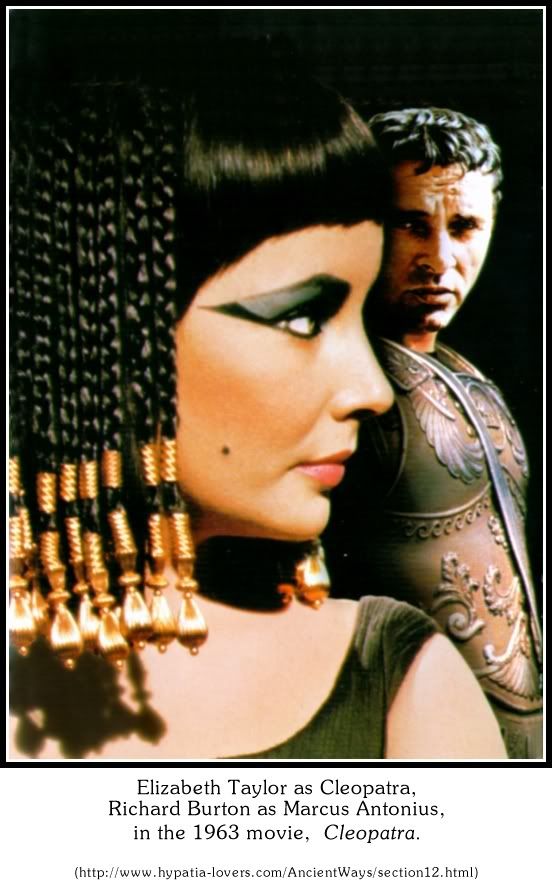 As we all know, fine makeup takes A LOT of time, even for the simplest looks.
Doing it cleanly is something only a professional can be rushed through.
We had a lot of fun, but I had to hurry.  Her date was waiting.
I wouldn't have been surprised if my uncle had suddenly started reading a book while waiting for us to finish.  It was a rushed look but it didn't take anywhere near twenty minutes, I'm not that fast yet.
Aren't they the perfect couple?