When I think of "sublimely natural" only two luxe and relatively hard to acquire cosmetic brands come up in my head, Australia's Becca, or the UK's Russian borne brand Rouge Bunny Rouge.  It's videos like the ones I post at the end of all this that make my jaw drop and wail "I wanna be part of that!!!" or "I wish I was in within reach of this brand".  When I mean within reach I mean financially, Becca is available at Adora Greenbelt 5 and the only products I own from them are the ones that Becca representatives gifted me with at a workshop.  It didn't make enough sense for me to ever drop nearly Php2000 just for a Becca lipgloss.  Now, freebies I'd gladly receive, thank you very much.  I first heard of Rouge Bunny Rouge from my friend Charlotte of Lipglossiping who was chosen by Zuneta Beauty in the UK to review a couple of Rouge Bunny Rouge products, look at how gorgeous their products look on her, and that rich chocolatey eyeshadow is so so pretty on Charlotte.  These photos are hers, they're from Charlotte's Guest post at Zuneta last year and I take no credit, I just wanted to share them with you as a teaser before the video.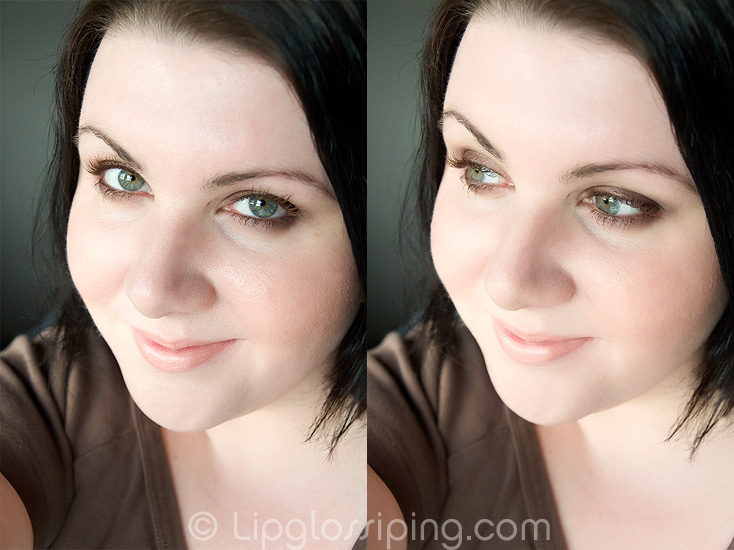 "Easily the most imaginative, inspirational and addictive brand we've come across! The formulas are out of this world and we can't get enough of the enchanting product descriptions. Be warned, once you fall down the rabbit hole and try this brand there is no going back…." – ZUNETA BEAUTY
The formulas of Rouge Bunny Rouge are tested and developed at the best laboratories between Japan and the UK and the brand was first conceived and birthed in Russia in 2006 before partnering with the UK to bring this line of superb quality makeup to Europe.  These are the products Charlotte was wearing  "Bejewelled Skylark Eyeshadow" and the lipstick in "The Plot Thickens.  I'm linking directly to her photo source from her Zuneta post so I'm not "lifting" anything that isn't mine.  If you click on any of these photos it will take you to her original post at Zuneta.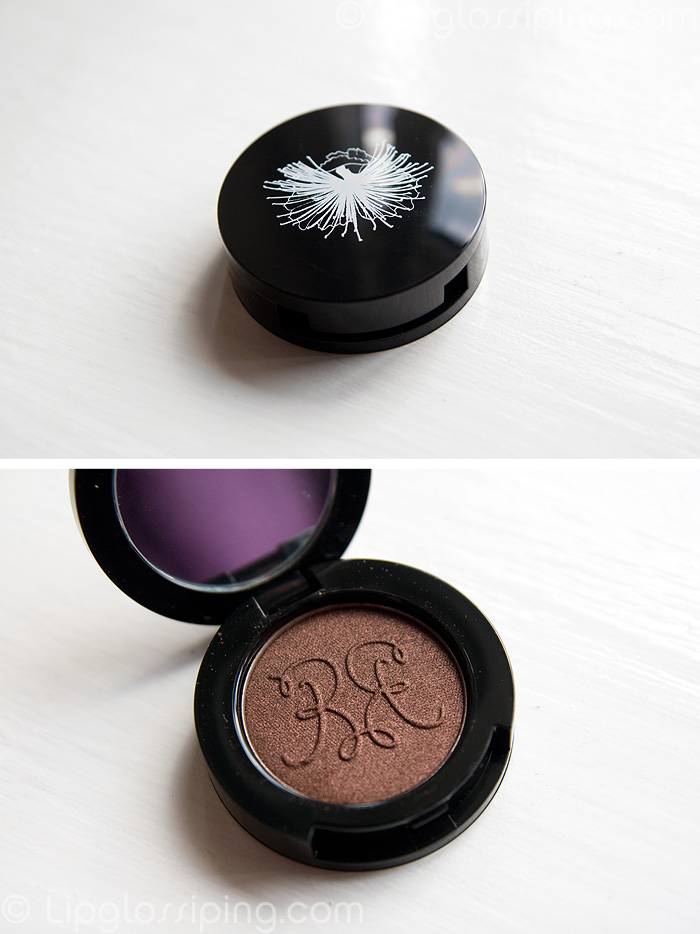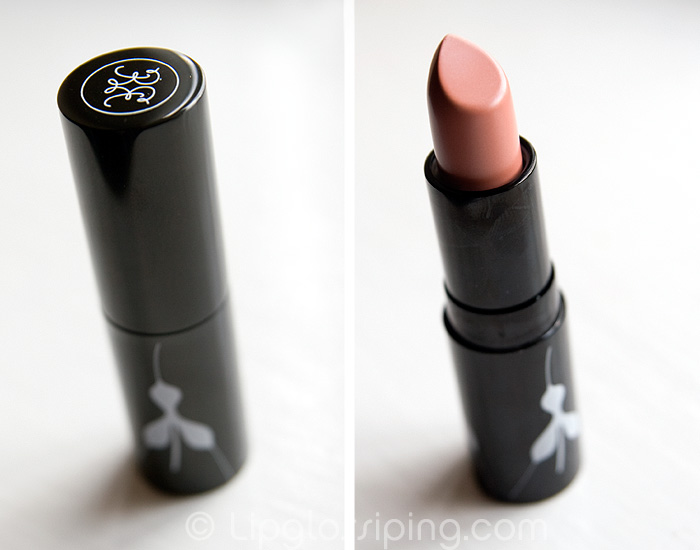 So pretty!  Clappety Clap.  Now can you please, as in please…watch this video?  I enjoyed it so much.
AUTUMN 2011 ACAPELLA COLLECTION