Do we venture too far from ourselves from time to time?  Maybe we do, maybe we don't.  I'm not trying to judge people who have makeup on all the time, this is just visually something quite mind stirring and it is something to think about.  Plastic Bodies is a photo composite series by photographer Sheila Pree Bright.  I have similar feelings when I'm reviewing just one makeup product.  I often don't put on a full face if I'm only featuring that one item ( as seen in today's earlier post) simply because, I don't always have to have a fully made up face.  Makeup is fun of course and it's great for consistent presentation but I like having fun without it sometimes as well
it doesn't have to define me.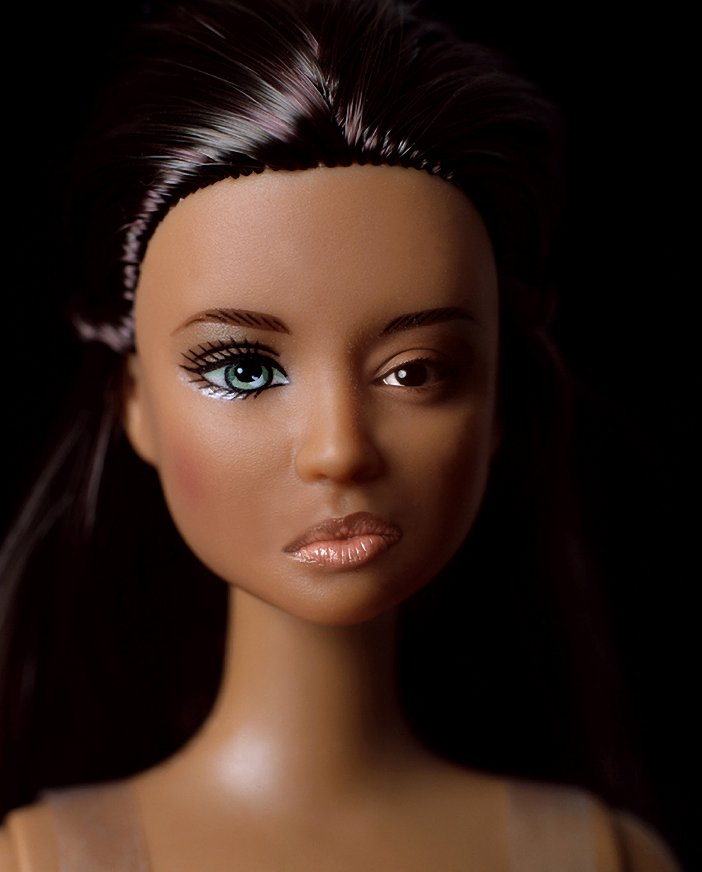 View more details on the full series slideshow HERE via Huffington Post… To full post & COMMENTS...